Carole Serny Designs and makes by hand Carole Serny designs and manufactures by hand, using precious metals (silver, gold) or non-ferrous metals (copper, brass, bronze) objects intended for interior architecture, decoration or the art of living.
The workshop combines the techniques of silversmithing and chiseling to:
– create pieces from her personal universe. Unique pieces or in small series, signed and accompanied by a certificate of authenticity, the workshop's collections include boxes, bookmarks, paperweights, candlesticks,…
– respond to specific requests, on project. In collaboration with private clients, decorators or interior designers, this approach involves lighting, furniture hardware, decorative wall panels, …
Traditional craftsmanship combined with technical experimentation and contemporary aesthetics form the basis of the workshop's work.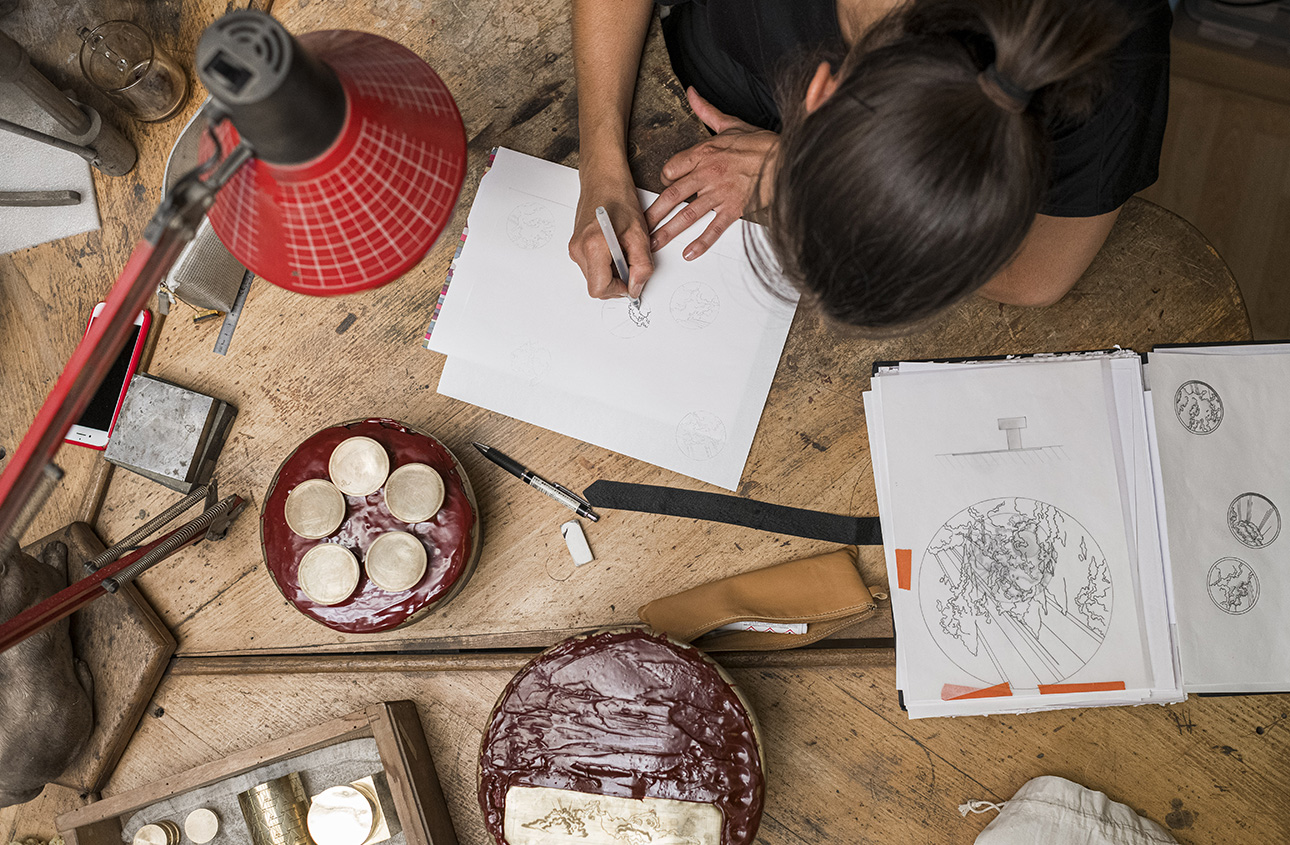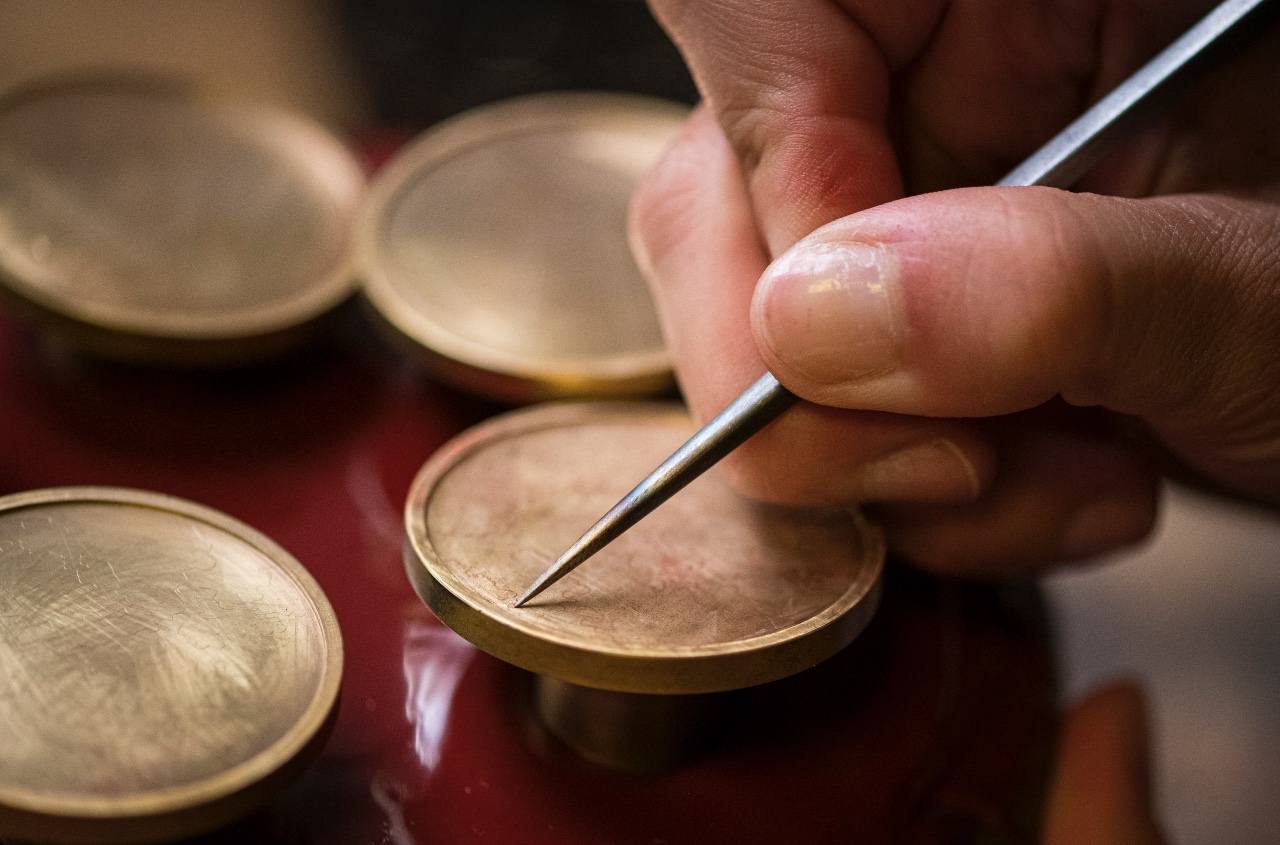 HIGH-BILL and SUSTAINABILITY
The material density. The richness of touch. The beauty of irregularities.
Promoting French know-how and manufacturing, an exclusive attention is paid to each object, giving it a unique and lasting character.
Far from the scale and performance of industrial production, the workshop pieces encourage us to review our relationship to time and matter.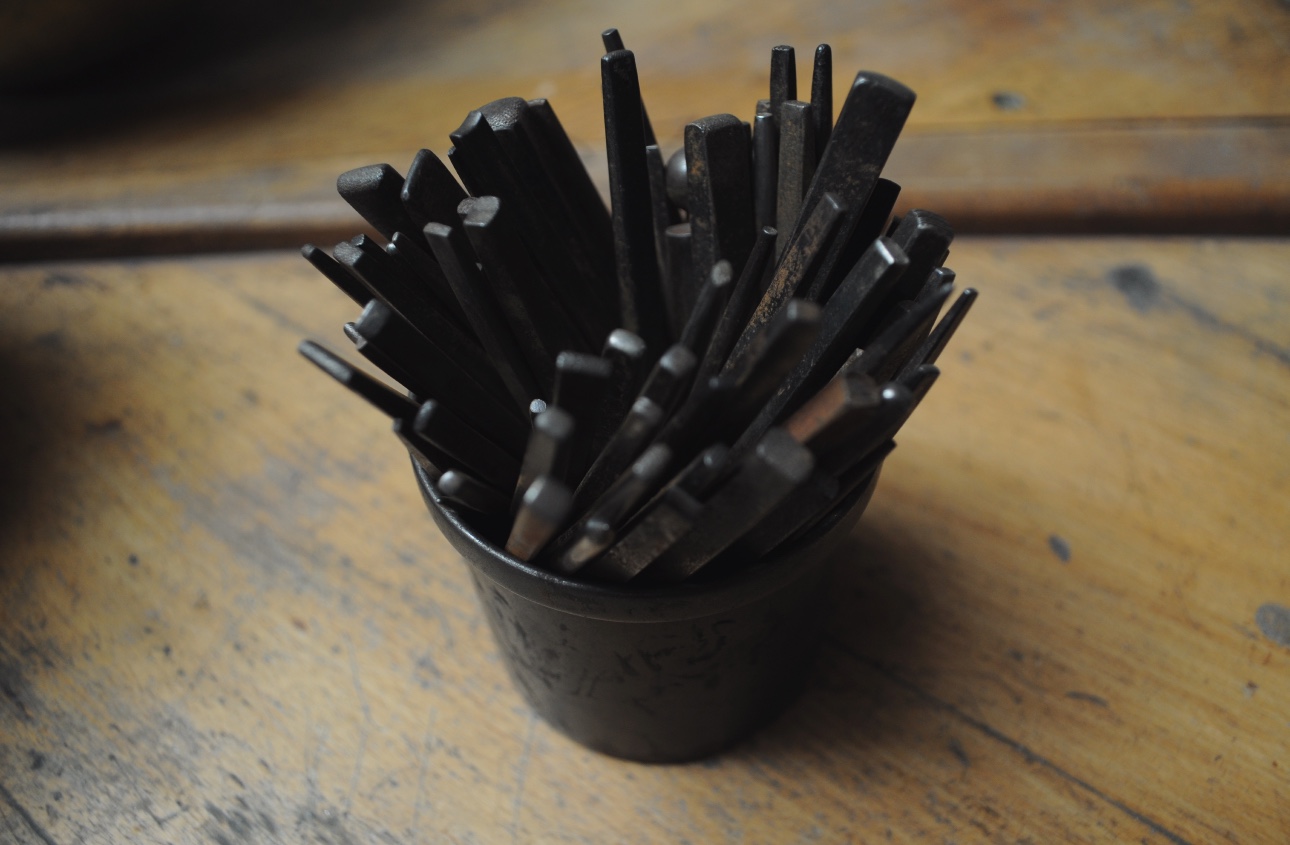 ADRESS
4 chemin du Courtet
34110 Vic-la-Gardiole